Prayer Ministry
Team Leader: Jean Holt
(C) (804) 336-7425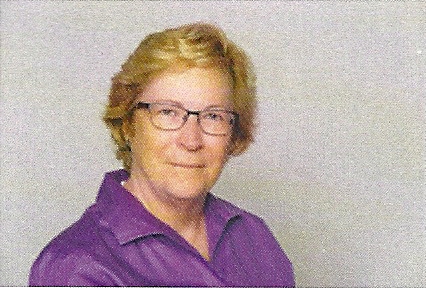 All of us, from time to time, have a life experience that can feel like a heavy weight holding us immobile, or the opposite- feelings of flying high with joy and thankfulness. To be able to share your specific concerns (joys, heartaches, physical problems/ physical triumphs, etc.) with another in confidence and prayer is what the prayer teams wish to offer to you.
Our Healing Ministry will continue on the fourth Sundays of each month, after communion, at both the 8:00 and 10:30 services. Following these services, if individuals desire more prayer in a quiet, confidential setting, there will be members of our prayer teams available in the Chapel to meet with you, during the fellowship time after the service.
This ministry of the Prayer Teams is to work in tandem with our Priest, to share additional love and support from your church family. By no means is this prayer team concept to take the place of our Priest and your relationship with him/her. Our desire is to be there to walk with you as your family of faith, with our physical presence and with prayer.
Prayer Team Members:
Jane Bunnell

(434) 907-0976

Cean Cawthorn

(804) 380-4341

Harriette Floyd

(804) 869-5495




Mike Floyd


(804) 869-9550




Barbara Shaw

(804) 832-0016

Liz Perkins

(804) 690-0048

x