Maundy Thursday - Holy Eucharist A Penitential Order: Rite I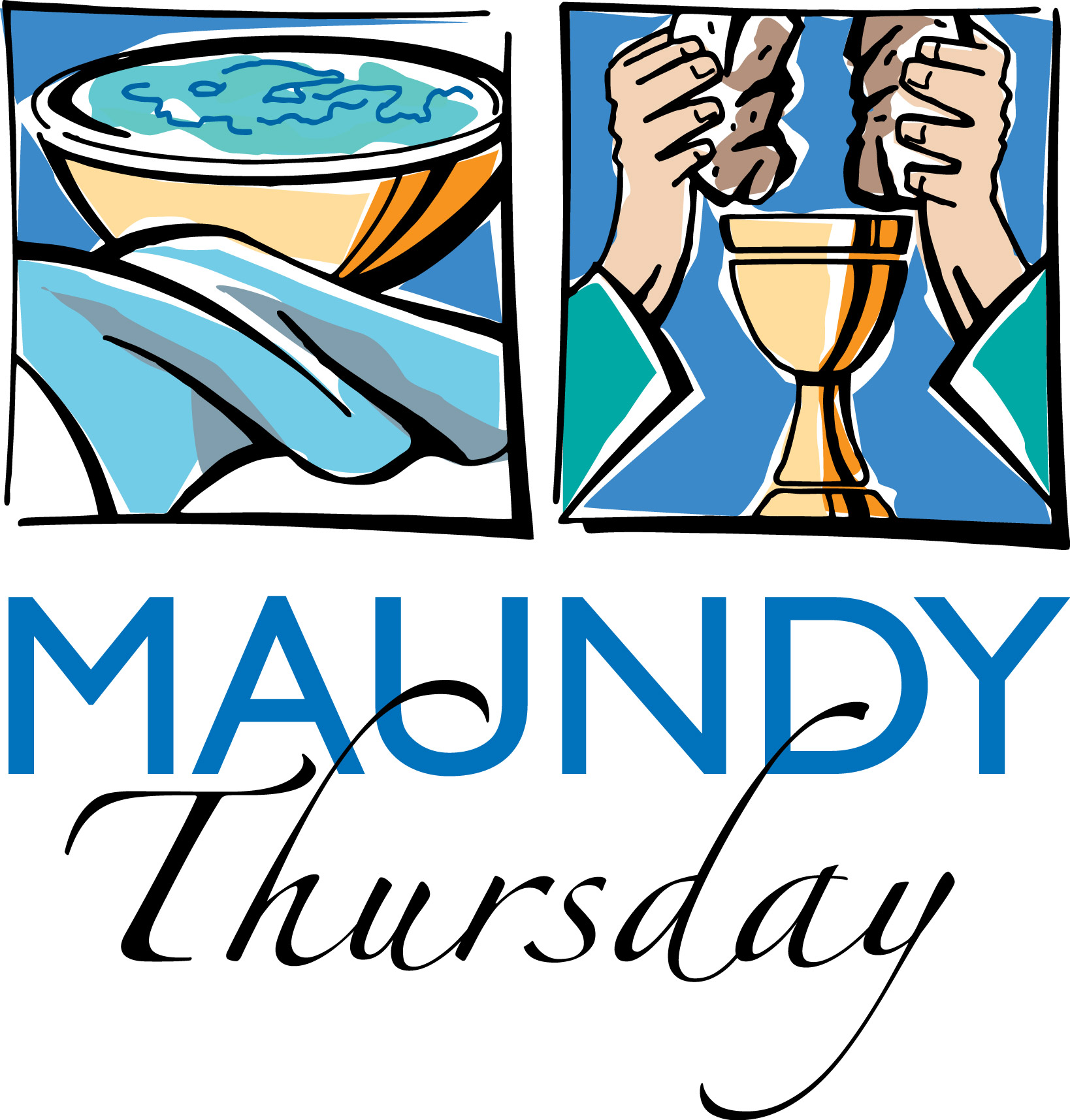 The Maundy Thursday service will be steamed-live and in-person and in the church building at 6:00 PM on Thursday, April 6th.

Note: The Bulletin has been reformated from the traditional trifold to 8.5 by 11 paper. This makes it much easier to read, follow and print.
Click here to download the Bulletin for this service: Maundy_Thursday_-_Holy_Eucharist_A_Penitential_Order_Rite_I__April_6J_2023.pdf


Link to the Christ Church ParishFacebook page: Video on Facebook of the Maundy Thursday Service - April 6, 2023

Link to Christ Church Parish YouTube Channel: Video on YouTube of the Maundy Thursday Service - April 6, 2023